ROTW #8
ROTW #8 ~ Hey guys inviting you all to take part in this event!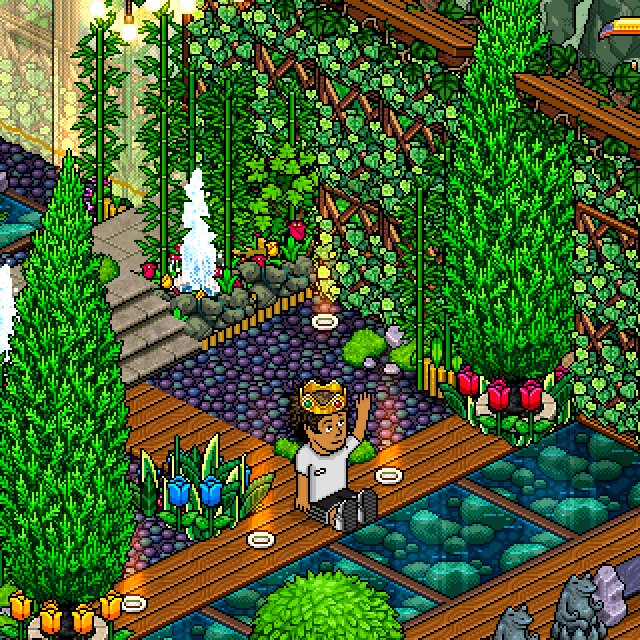 ROTW IS BACK!
~ ROTW #8 ~
We are really looking forward to see what you can all do!
This week we have gone with 'Garden' as our theme!
Any style, Any size, Anything at all the choices are endless!
This Event ends; Tuesday 19th January 8pm GMT
Who will take this weeks prize?!
Check back next Week to find out! Good Luck!